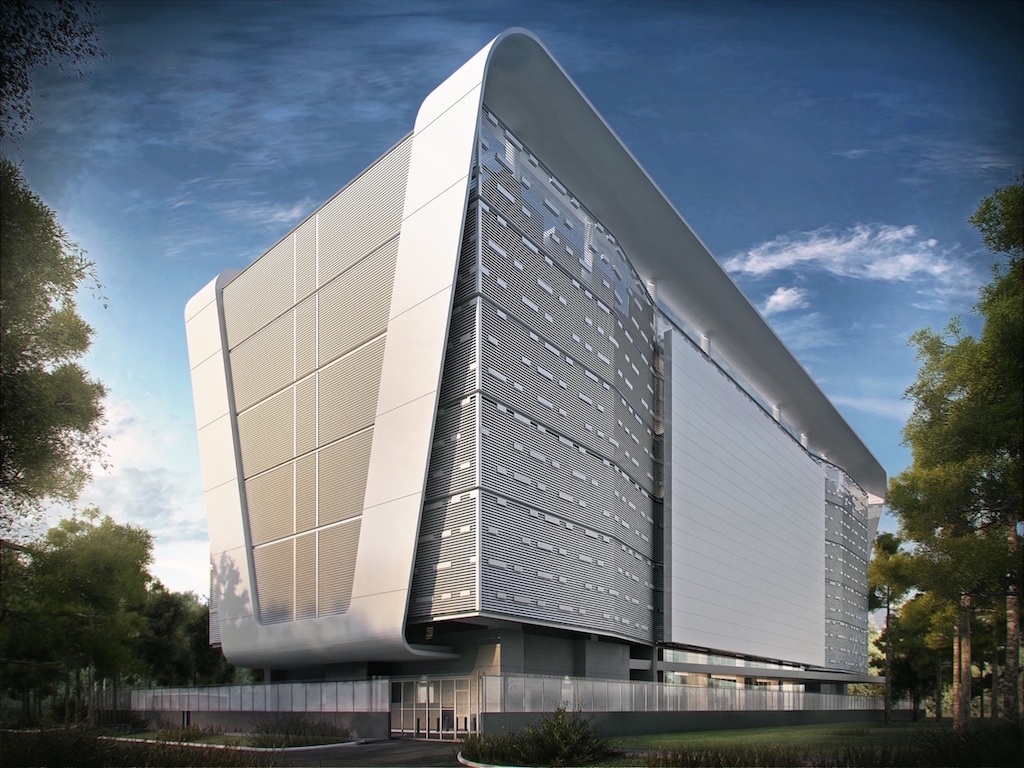 Singapore, 26 May 2016 – Telin Singapore is pleased to announce that the company has obtained the Uptime Institute Tier-IV Certification of Design for its third Data Centre branded Telin-3, located at the Singapore Data Centre Park.
With this certification, this multi-tier Data Centre will comply with the stringent risks, safety and data security guidelines as required by the financial institutions, government and other industry verticals. The certification will also ensure the Data Centre's operational sustainability and concurrent maintainability and to adhere to the highest level of infrastructure availability.
This state-of-the-art facility is a carrier neutral and purpose-built five-storey Data Centre which will be operational in third quarter this year.
In announcing the award of the certification, Mr Freddi Huang, Head of Network Engineering and Operations of Telin Singapore, said: "This industry validation underpins our commitment to implement critical data centre infrastructure facilities that are concurrently maintainable and comply with the highest international standards. Our decision to build Telin-3 as a multi- tier Data Centre with the highest industry standards reaffirms our efforts to support our business partners' requirements of maximum uptime and availability for their IT operations that are cost-efficient, reliable, flexible and scalable."
The Uptime Institute is an advisory organisation that focuses on improving performance, efficiency and reliability of business critical infrastructure through innovation, collaboration and certifications. Tier-IV Certifications are a rigorous set of standards that utilise proprietary methodology in combination with the world's largest repository of data centre research to identify operational efficiency and excellence.
-END-
About Telin Singapore
Telin Singapore, a subsidiary of PT Telkom Group, is the Data Centre provider of choice through best- in-class and integrated solutions offering. Telin Singapore currently manages flexible, modular and scalable Data Centre facilities in Singapore that are enhanced by proprietary-owned, seamless submarine cables connectivity from Indonesia and Singapore to the rest of the world. Telin Singapore's Tier III & Tier IV certified Data Centre facilities embrace the company's commitment to deliver world-class ICT solutions that are scalable and flexible to fit any customers' needs.
For more information, please visit www.telin.sg.
For media enquiries, please contact:
Weber Shandwick Singapore
Karen Yap
T: +65 6825 8068
Indra Gurung
T: +65 6825 8037